The who, what, when, where and why!
.
About Me
Hi, my name's Nolan Maratas and I am currently a Senior Technical Producer consultant at Salesforce within the CSG organization. I am a Certified Salesforce Marketing Cloud Email Specialist that specializes in building dynamic data-driven emails and landing pages. A good portion of my day is spent creating data extensions, importing data, segmenting data, and coding AMPscript logic for emails and landing pages based on key business requirements from the client. I am also called upon to serve as a Salesforce Marketing Cloud SME and has had the pleasure of training clients such as Ford, Regis, and One Kings Lane on how to use the Marketing Cloud software.
As a Senior Technical Producer my time is spent supporting other roles such as Technical Architects, Solution Architects, and Project Managers. I find myself scoping projects and coding dynamic reusable frameworks that can be used on various client accounts. I am also called upon to serve as a liaison to help Project Managers interpret complex solutions in a way that makes sense to non-technical stakeholders. In addition to that, I take pride in helping the Campaign Operations community by mentoring other Technical Producers and or training the community on new tips and tricks.
In the last 5 years I've worked on more than 40 client accounts and is trusted by brands such as: Academy Sports, Athleta, Banana Republic, Blue Buffalo, Caesars Entertainment, Caleres, Cambia Health, Charles Schwab, Chuck E Cheese, Discount Tire Company, EA, Eddie Bauer, Enterprise, Ford, Fossil, Gap, HEB, House of Blues, Hulu, Intuit, Kroger, Mattel, Michelin, Nike, Old Navy, One Kings Lane, Petsmart, PG&E, Pizza Hut, Regis, Reliant Energy, RetailMeNot, Safeway, Sally Beauty, Speedway, St. Joseph, Sunnova, Ticketmaster, Walmart, Webroot, Wells Fargo, and Zappos.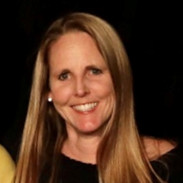 Cristan Hutto
Sr. Marketing Manager, JDA Software Inc.
Nolan is a pleasure to work with. He has taken the Marketing Automation tool we use for demand generation to the next level to enhance the user experience. He is excellent in that he is willing to jump in and try new features or enhance the processes currently in place. Just yesterday he learned how to use the segmentation feature to enhance the output of the content for the demand generation team. He is effective as he uses his web skills to enhance the experience for our customers and prospects. Such as implementing responsive forms that work with mobile devices. Nolan is an employee that should be recognized. He is a pleasure to work with.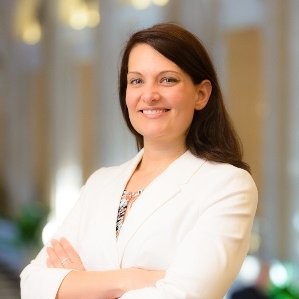 Laura Blanford
Associate Principal Solution Architect, Salesforce
I just wanted to share some positive feedback for Nolan Maratas, who has been helping us out on Nike. Nolan was tasked last minute with research and proof of concepts for HTML5 email enhancements - tabbed content, image carousels, etc. Nolan had few resources to draw from, and had to dive into the Googles to find examples that would work for our use cases. In the end, he did a fantastic job within a short amount of time to pull together examples for the client. Nolan is terrific to work with, because even if he doesn't know the answer, he is always willing to jump in. I can't say that for other consultants, so it's refreshing to work with someone willing to go the extra mile like Nolan. I wanted to let you know because his work is excellent and appreciated. Thanks!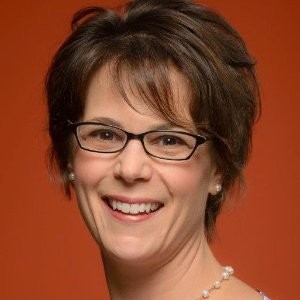 Jennifer Silver
Senior Program Manager, Salesforce
Nolan is a fantastic Technical Producer - he will continually go out of his way to respond quickly to customer's requests as well as provide detailed solutions/rationale for email development. I have had the pleasure of working with Nolan on several accounts. He is a great leader, who encourages team members to continually think about process efficiency and ensures all documentation is consistent. I look forward to working with Nolan again in the future!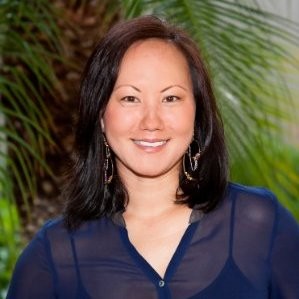 Cindy Kim
Marketing Director, JDA Software Inc.
I would like to recognize Nolan for being effective. He was part of the PwC CEO Survey Launch team. He went above and beyond to help build a user friendly landing page, consistent look and feel across all critical assets such as email templates, and worked as a team to truly make the timeline. I appreciate all the hard work he has put in.
Stacy Parker
Sr. Support Manager, JDA Software Inc.
EXCELLENT – Thank you Nolan for all of your assistance with building FIVE customer communications in Marketo this week! Your time is very much appreciated.
Brandon FLoyd
Senior Program Manager, Salesforce
Wanted to thank @Nolan Maratas for the above and beyond work on PG&E! Nolan recently helped with two projects, a creative framework and HTML template project. Nolan delivered best in class examples for each. His work ethic and willingness to mentor others on the team is fantastic!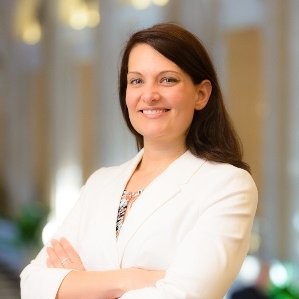 Laura Blanford
Associate Principal Solution Architect, Salesforce
EXCELLENT JOB on the Tech QA Workshop presentation you gave to Evan and I! I was very impressed that you and Sandy took the time to pull together a deck that was thorough, thoughtful, and productive. You went above and beyond. A++, Gold Star, Ten points to Gryffindor!
Kai Tse
Senior Engagement Manager, Salesforce
Hi Nolan, I wanted to let you know that Regis (Sara) really trusts you and quick response. Laurie Blum has said the Salesforce team is so "smart". She was referring to the team always being prepared and have answers [understands their questions/account & email setup]. Keep doing what you are doing b/c it is really helping feel like Services is here to help them succeed.
Arti Singh
Senior Program Manager, Salesforce
Nolan -Thank you for proactively providing status updates on your assigned work, as well as jumping in to help out when needed on a task. I especially appreciate you ensuring your work is completed in a high-quality manner. Thanks for being a great Nike teammate - keep it up!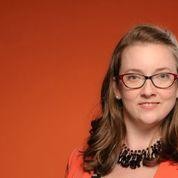 Lindsey Nicolescu
Senior Campaign Manager, Salesforce
Nolan, I've appreciated working with you because of your willingness to ask questions or get clarification on items if uncertain in addition to being open to pitch in and help out the campaign operations teams when you have bandwidth. You've been a great addition to the Nike team!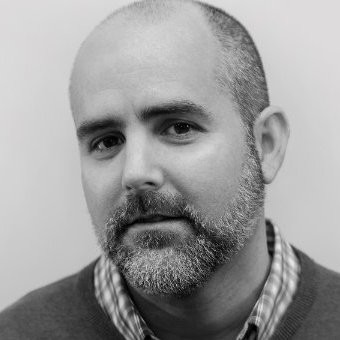 Evan Balbier
Senior Program Manager, Salesforce
You continue to exceed my expectations and I am extremely grateful for the contributions to the Nike team you have made. Your presentation skills are outstanding and you really know how to walk the client through our solutions. Thank you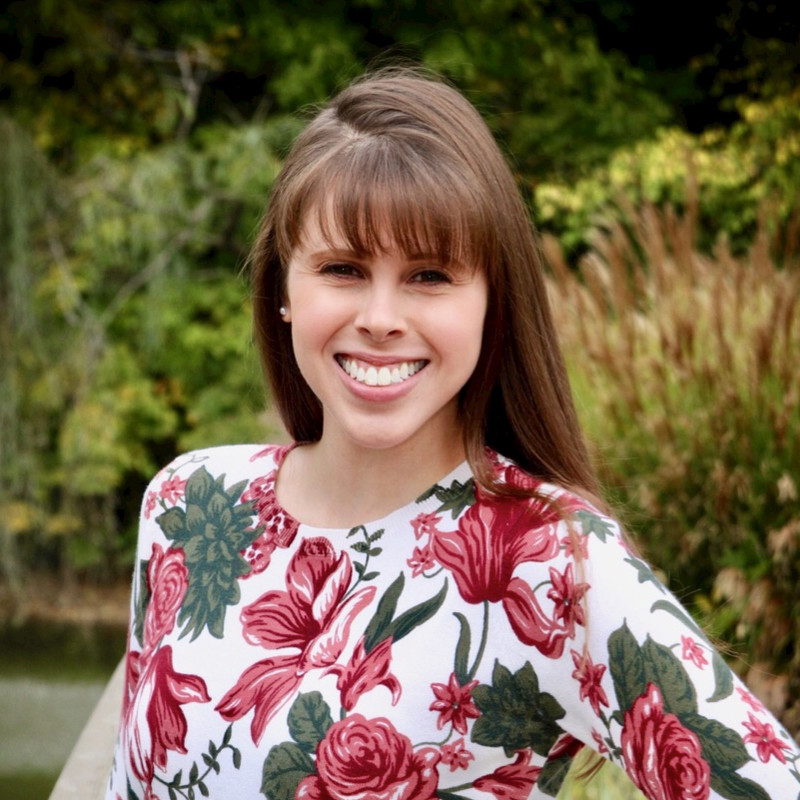 Lindsey Wilder
Senior Campaign Manager, Salesforce
Thank you for presenting on Interactive Emails at the September 2017 Technical Producer Practice Meeting!
We create beautifully-crafted websites that stand out from the crowd – and perfect function comes as standard. We combine design and technical craft.